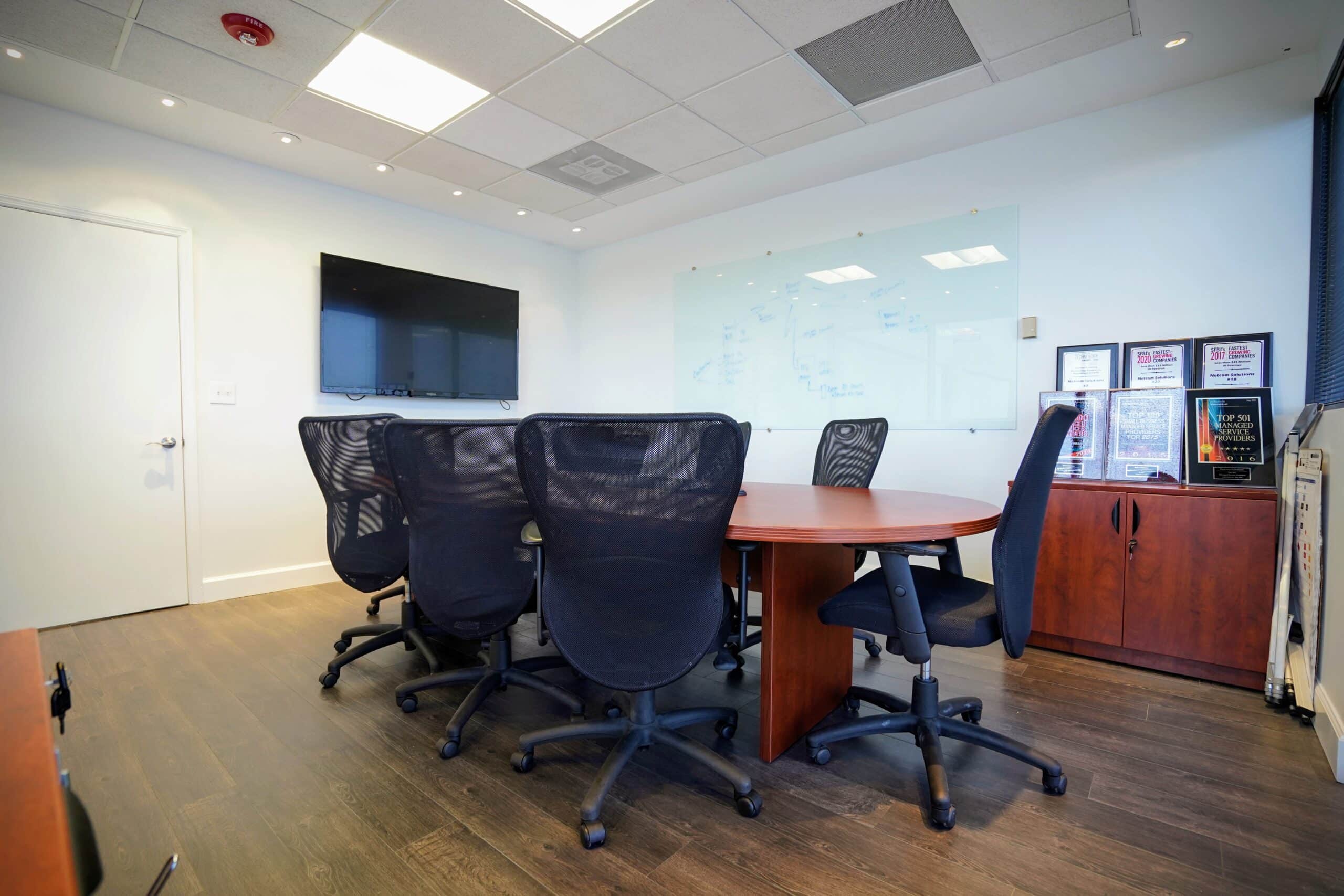 The Bonnet House Museum & Gardens in Fort Lauderdale, Florida is a beautiful and historic property that is home to a number of stunning gardens, a historic house, and a number of educational programs and events.
The Bonnet House was built in 1920 by artist Frederic Clay Bartlett and his wife, Helen. The house, which is listed on the National Register of Historic Places, is a blend of several architectural styles, including the Mediterranean Revival and Art Nouveau. It is filled with original artwork and furnishings, and visitors can take guided tours of the house to learn more about the Bartlett family and the history of the property. Continue reading.
The gardens at the Bonnet House are just as impressive as the house itself. The property features a number of beautiful gardens, including a tropical rainforest garden, a butterfly garden, and a formal English garden. Visitors can take self-guided tours of the gardens, or participate in one of the property's many educational programs, which include guided tours, gardening classes, and nature walks.
In addition to its stunning gardens and historic house, the Bonnet House Museum & Gardens also hosts a number of special events throughout the year. These events include concerts, art shows, and educational programs for both children and adults.
Overall, the Bonnet House Museum & Gardens is a beautiful and educational destination that is well worth a visit. Whether you are interested in history, art, or gardening, there is something for everyone at this unique and fascinating property.
Learn about The Hugh Taylor Birch State Park in Fort Lauderdale, Florida