Homestead-area businesses, are you tired of dealing with IT issues?
We know how frustrating it can be when your workflow is disrupted by technical problems. That's why we offer immediate and effective IT support to get your business back up and running as quickly as possible.
Not only do we provide quick response times, but we also work to optimize your IT systems and increase productivity in your workforce. Let us help you get the most out of your technology so you can focus on what you're good at – running your business!
Contact Ten4 Technology Group today for a free consultation regarding IT Support in Homestead, FL!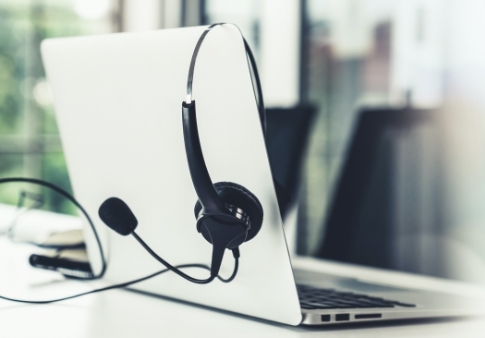 Are you looking for a reliable and secure Managed IT service provider in Homestead, FL?
Ten4 Technology Group is your go-to provider for all things managed service in Homestead, FL. We have decades of experience in the industry, and our team of experts is always on hand to help with whatever you need. From network security to cloud migration, we can take care of everything for you.
You need a Managed IT service provider that can provide round-the-clock support and peace of mind. With Ten4 Technology Group, you'll have access to our world-class infrastructure and 24/7 monitoring so you can focus on your business in Homestead, FL.
Contact us today to learn more about our Managed IT services in Homestead, FL!
Frequently Asked Questions
Unlock growth with responsive and effective IT Support for your Homestead, FL business
Give your Homestead business the IT Support it deserves by working with an innovation-focused partner like Ten4 Technology Group