Smooth transition to the cloud with Ten4 Technology Group
Even though your hardware is constantly getting smaller, faster, and more powerful, the demand for processing power, storage space, and information is growing. Without a proper solution, this will outstrip a company's ability to deliver the computing services that employees and customers demand. Most organizations have already moved beyond on-premises data centers, or are planning for a cloud-based or hybrid approach using different architectures such as private cloud, public cloud, or hybrid cloud.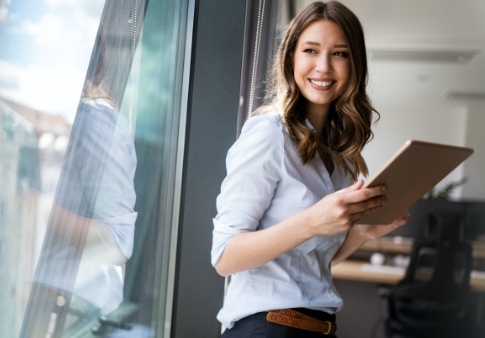 With Ten4's Managed Cloud Services, you can expect: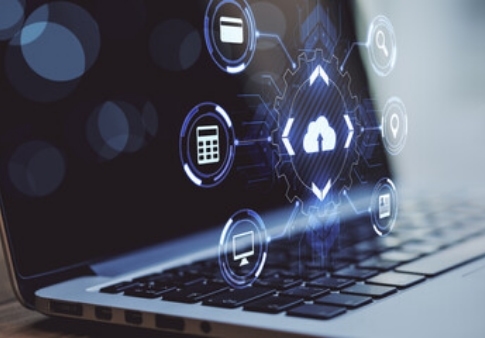 Optimize your business with Managed Cloud
With the need to accelerate work from home environments, many organizations have migrated to the cloud, but if you haven't, where do you start? Our Managed Cloud experts have designed processes that include the total life cycle of transforming and operating in the cloud.
Some key elements you can expect are:
What Are Managed Cloud Services? 
Managed cloud services offer a range of management options for clients who want greater insight and control over their infrastructure. These can include migration, configuration optimization maintenance tasks like backups, or security posture assessments to keep your data safe from hackers in case anything happens!
Types of cloud-managed services
Managed Cloud Services can be delivered in a variety of ways, including public, private, or hybrid clouds. Common services include storage, backup, disaster recovery, and 24/7 monitoring and support. Managed Cloud Services can help organizations to reduce their IT costs, improve their agility, and scale their operations. By outsourcing the management of their IT infrastructure to an MSP in Miami, organizations can focus on their core business goals.
Managed Cloud Services Miami, FL
Managed Cloud Services Miami, FL from Ten4 Technology Group can take your business to the next level. By outsourcing the management of your cloud infrastructure to our team of experts, you'll be able to focus on what you do best and leave the technical details to us. Our Managed Cloud Services include a full suite of tools and services to keep your cloud infrastructure running smoothly and efficiently. We'll proactively monitor your system for issues and potential problems, and we'll provide 24/7 support to ensure that any problems are resolved quickly. In addition, we'll work with you to develop a custom cloud strategy that meets your specific business needs. With our Managed Cloud Services Miami, FL, you can be confident that your business is in good hands. Contact us today to learn more about how we can help you take your business to the next level.
Have you outgrown your on-premises infrastructure? Ready to discover more about our Managed Cloud Services? Let's talk!
The cloud provides security, eases technology adoption, and increases available bandwidth better than on-premises data centers can, and gives your business a competitive advantage. If you want to know more about our Cloud Services, fill out the form so we can get the conversation started.