Smooth transition to the cloud with Ten4 Technology Group
Even though your hardware is constantly getting smaller, faster, and more powerful, the demand for processing power, storage space, and information is growing. Without a proper solution, this will outstrip a company's ability to deliver the computing services that employees and customers demand. Most organizations have already moved beyond on-premises data centers, or are planning for a cloud-based or hybrid approach using different architectures such as private cloud, public cloud, or hybrid cloud.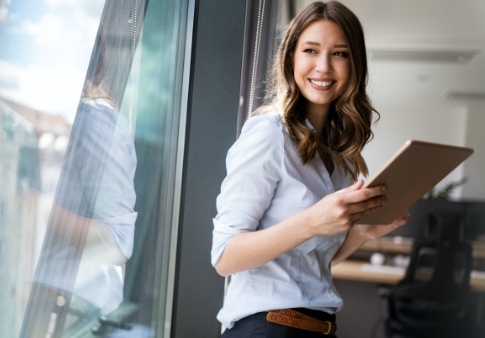 With Ten4's Managed Cloud Services, you can expect: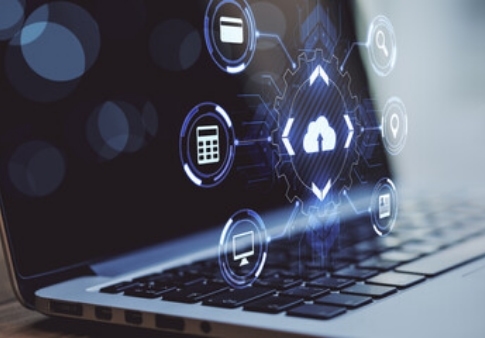 Optimize your business with Managed Cloud
With the need to accelerate work from home environments, many organizations have migrated to the cloud, but if you haven't, where do you start? Our Managed Cloud experts have designed processes that include the total life cycle of transforming and operating in the cloud.
Some key elements you can expect are:
Have you outgrown your on-premises infrastructure? Ready to discover more about our Managed Cloud Services? Let's talk!
The cloud provides security, eases technology adoption, and increases available bandwidth better than on-premises data centers can, and gives your business a competitive advantage. If you want to know more about our Cloud Services, fill out the form so we can get the conversation started.