Cloud migrations are complex and are not a one-size-fits-all approach
Ten4 thoroughly evaluates your current IT landscape using state-of-the-art tools, and combined with our experience from large-scale cloud migrations, we build a comprehensive roadmap for your cloud journey. Leveraging this assessment and roadmap, we ensure the seamless and successful migration of applications, data, VMs, and more to the cloud environment of your choice with minimum business disruptions. We employ top-tier professionals to deliver scale migration using tools that significantly reduce the time required and ensure a secure migration effort.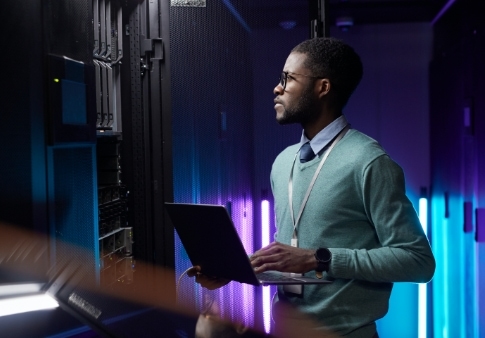 With Ten4 Technology Group watching over your cybersecurity environment, you can expect: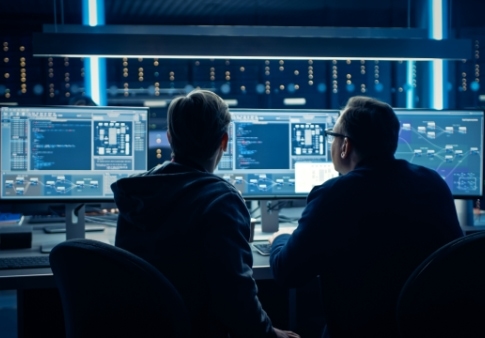 Wherever you are in your cloud journey, we can help
One of the primary reasons for migrating to the cloud in today's global economy is the need for fast and easy access to data that can be provided to internal or external resources.
Ten4 will set up your Cloud Foundation and help govern a secure, multi-account environment based on best practices covering your core operations, cybersecurity, cloud migration, and data analytics. Our analysis tools discover application dependencies, current usage, and readiness to make applications ready for the cloud. We'll ensure that data continues to be available in driving business operations and insights, advanced analytics, and more when on the cloud. We'll thoroughly assess the application and bring in the relevant domain expertise to plan and execute the migration or modernize the application as required.
Expert Cloud Migration from Ten4 can transform your business with:
Not working anytime, anyplace on any device yet, but want to?
With an unbiased approach, our cloud consultants will help you stay ahead and equip you with the best ways to optimize your environments and unleash your people's full potential. Contact us and let's get the process started!