Boost your business efficiency with effective technology
In the modern workplace, technology glitches and downtime can happen at the drop of a hat, and it's usually at the worst possible time. These malfunctions disrupt your workflow, leave your teams frustrated, and result in unnecessary expenses. You can avoid issues like these by partnering with a trusted IT services provider such as Ten4 Technology Group. With our proven track record of providing expert technology management and customized solutions to Miami businesses, we'll ensure your business needs are effectively met — whether they are system optimization, cybersecurity, remote workforce solutions, and other IT services.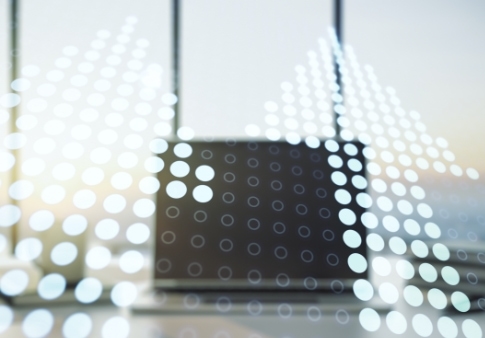 Why choose Ten4 Technology Group as the IT services provider for your Miami business?
Ten4 Technology Group has years of valuable experience in providing effective IT services to businesses in the Miami area. We cater to various clients from different industries and help them eliminate downtime and maximize productivity through the smart use of technology.
Frequently Asked Questions
Achieve your Fort Lauderdale business's goals with professional IT services from Ten4
Give your business the IT support it deserves by working with an innovation-focused partner like Ten4 Technology Group