When it comes to IT management, we have your back
For modern businesses, technology is essential. It's there to help you run your company and navigate your daily operations, but technology can only support your business when IT is properly managed. When a problem arises, unsupported technology can negatively impact your business. This is why many companies have realized the value of having properly managed IT and are now turning to outsourced IT support not only to solve their current technical issues, but also as an investment for their future. As a business owner, it's time you take hold of the steering wheel and drive your organization to success with the help of effective IT management.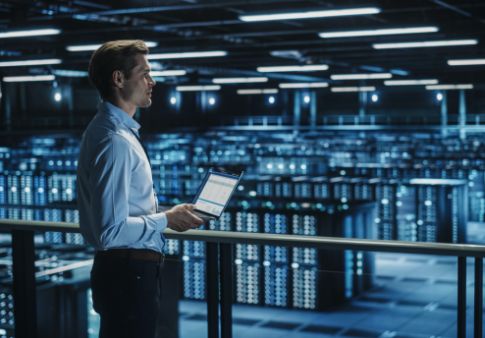 Ten4 is the expert who can strategically align your IT to drive future business success. Some advantages you can expect: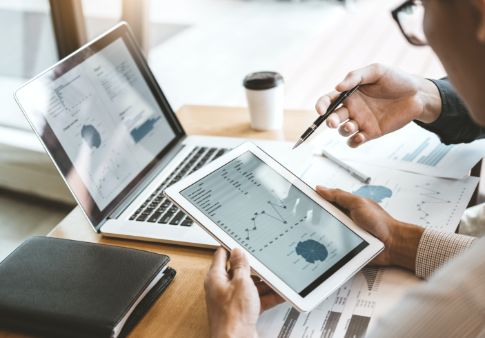 Managed IT drives business outcomes
The right technology can help your organization grow and Ten4 will monitor, manage, and maintain yours to ensure it helps you achieve just that. We keep businesses up and running, resolve problems quickly and efficiently, and provide personal attention and guidance every step of the way.
Ten4's Managed IT solution can add strategic value to your organization, providing you the following benefits:
Managed IT Services Miami, FL
Ten4 Technology Group is the best–managed IT service company in Miami for small businesses. We take a proactive approach to managing and monitoring your network so you can focus on your business goals. Our Managed IT Services plans are customized to meet your specific needs whether it's monitoring and maintaining your server, workstations, or backing up your data. We'll work with you to create a plan that fits your budget and business requirements. Our team of certified engineers has the experience and knowledge to provide the highest level of support and service. Contact us today to learn more about our Managed IT Services plans and how we can help your business grow.
Managed IT services for small businesses Miami, FL
With Managed IT Services for Small Business, you can relax knowing that your business will be protected from any threats or problems. The team is always on standby and they'll fix anything ASAP!
What does managed IT services do?
MSPs in Miami, FL can help you save time and money by managing your servers, networks & end-user systems. They also provide cybersecurity protection against hackers to ensure that all data is safe!
Want to know more about our Managed IT services?
Let's have a conversation about where you want your business to go. Tell us what your vision of success looks like, and we'll create a strategic IT plan to help you realize your goals. With our consultative and actionable expertise, you'll be better equipped to meet your objectives.