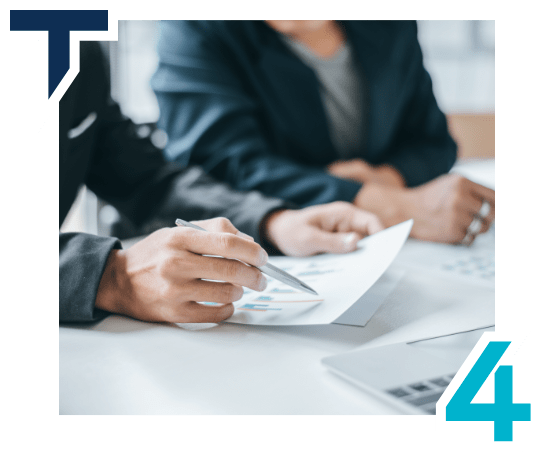 Achieve business growth with customized IT solutions and strategies
Technology can vastly improve a company's efficiency, employee productivity, engagement, collaboration, and communication — only if the right solutions are chosen and implemented properly.
As South Florida's leading Managed IT, Cloud, and Cybersecurity services provider, Ten4 Technology Group has been helping businesses in Miami, Doral, Fort Lauderdale and Coral Gables areas with excellent IT Support and services allowing our clients to achieve growth and long-term success, and we can do the same for you.
When you work with Ten4, you can expect our team of trusted technology experts to be your dedicated partner in better understanding your technology and utilizing it to best meet your business's needs and goals.
Ten4 Technology Group is the combined force of Netcom Solutions and Sabio IT. The two firms originally merged in January 2019 and began operating as Netcom Solutions. Since then, the merged teams have been operating together, resulting in a new, stronger brand: Ten4 Technology Group.
Over the years, we have helped SMBs in South Florida by implementing technology solutions that improve their processes and productivity. Our combined strengths provide the region with IT expertise that allows us to better understand our clients' needs and offer effective, actionable solutions.
We partnered with the world's most innovative companies
Real-time customer experience comments