Operate more efficiently with responsive IT support from Ten4 Technology Group
Business owners know how frustrating it is to have their workflows disrupted due to IT glitches. Your business productivity decreases, and your employees get disengaged because of the downtime caused by technical issues. With immediate and effective IT support from Ten4 Technology Group, your team can enjoy maximum uptime and work more efficiently without worrying about technology issues. Our expertise in providing effective IT support to organizations in different industries is built on years of extensive experience working with clients across the Doral area. We bring value to organizations not only by responding quickly whenever they require any IT assistance, but also by optimizing their IT systems and implementing solutions to increase productivity in their workforce.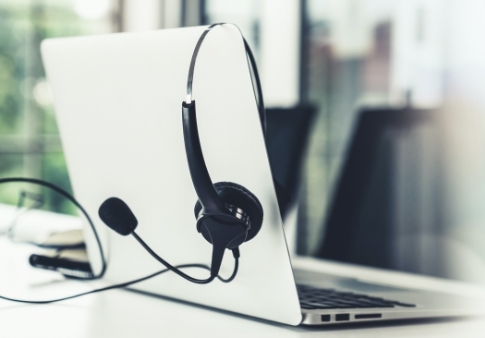 Why choose Ten4 Technology Group as the IT support provider for your Doral business?
Over the years, Ten4 Technology Group has been providing professional and reliable IT support in the Doral area. We cater to various clients from different industries and help them eliminate downtime and maximize productivity through smart use of technology.
Frequently Asked Questions
Unlock growth with responsive and effective IT Support for your Doral business
Give your Doral business the IT Support it deserves by working with an innovation-focused partner like Ten4 Technology Group