Let Ten4 Technology Group handle your IT issues so you can avoid disruptions and work efficiently
Technology malfunctions are a real hassle and cause widespread frustration at the workplace. Your whole team gets stressed and your business productivity decreases because of disruptions. You need an experienced and efficient IT support partner like Ten4 Technology Group to handle your IT worries so you can focus on other aspects of your business. With fast and effective IT support from our team of professionals, you can work without worrying about technology disruptions and achieve maximum productivity.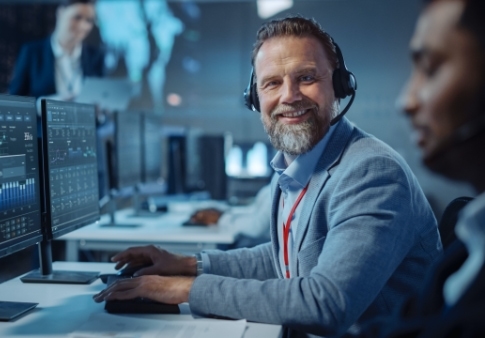 Why choose Ten4 Technology Group as the IT support provider for your Coral Gables business?
Over the years, Ten4 Technology Group has been providing reliable and immediate IT support to businesses in the Coral Gables area. We cater to various clients from different industries and help them eliminate downtime and maximize productivity through smart use of technology.
Frequently Asked Questions
Unlock growth with responsive and effective IT Support for your Coral Gables business
Give your Coral Gables business the IT Support it deserves by working with an innovation-focused partner like Ten4 Technology Group