We provide effective and efficient IT support to minimize downtime for Fort Lauderdale businesses
Technology disruptions can happen to any business, from small startups to established companies. These IT glitches cost you time and money, but you can put a stop to prolonged downtime and unnecessary expenses with fast, effective IT support. Ten4's customized IT solutions prevent these issues from happening in the first place. Instead of just treating the symptoms and leaving you to deal with recurring problems, our specialists will quickly address the root causes of your IT issues and effectively resolve them with targeted solutions so you can enjoy maximum uptime in the long run.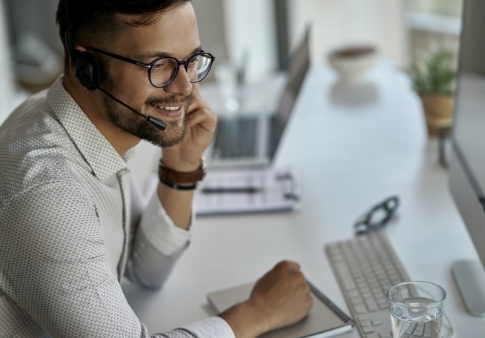 Why choose Ten4 Technology Group as the IT support provider for your Fort Lauderdale business?
Ten4 Technology Group has years of valuable experience in providing professional and reliable IT support to businesses in the Fort Lauderdale area. We cater to various clients from different industries and help them eliminate downtime and maximize productivity through smart use of technology.
Frequently Asked Questions
Achieve your Fort Lauderdale business's goals with professional IT services from Ten4
Give your business the IT support it deserves by working with an innovation-focused partner like Ten4 Technology Group