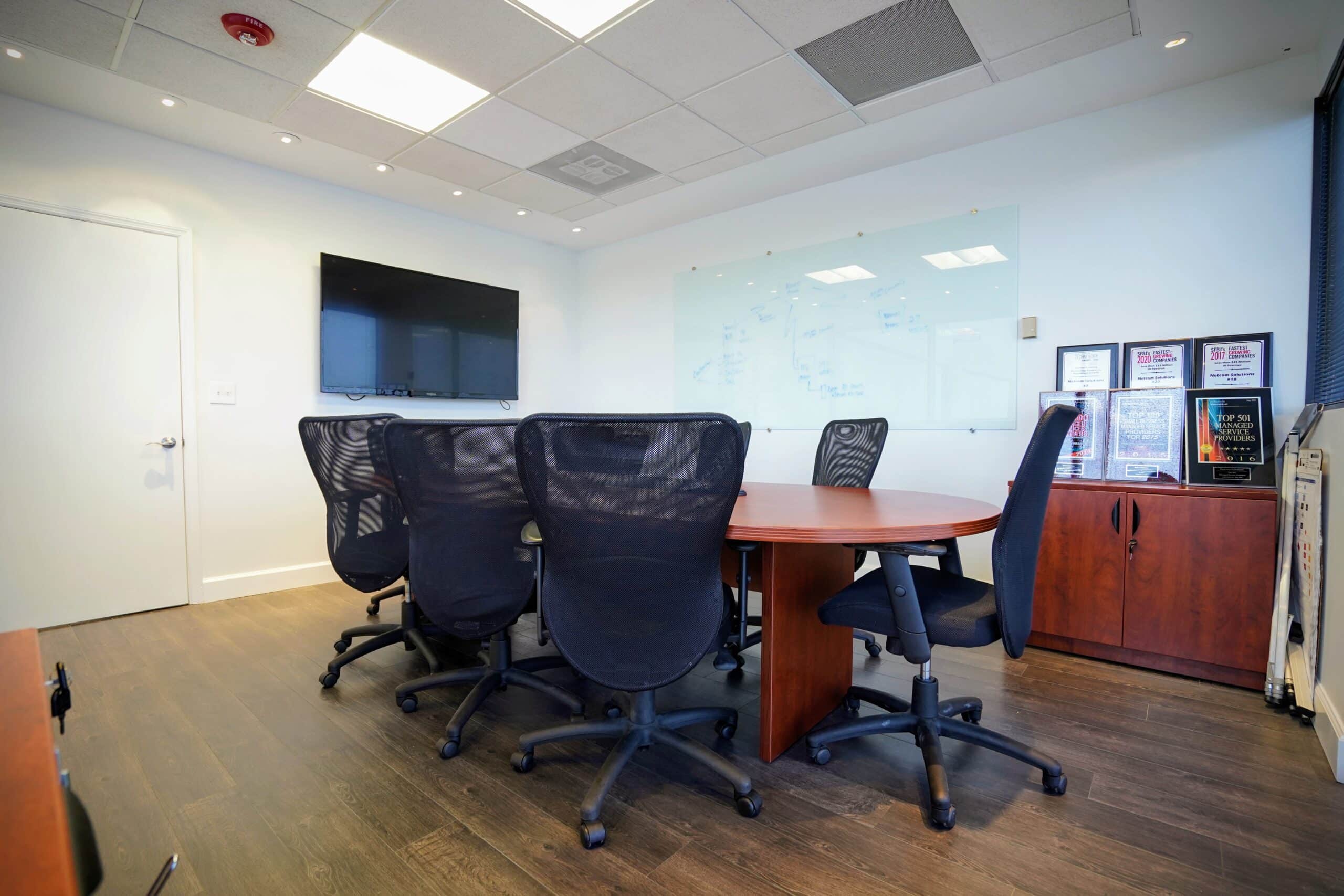 It is a must-visit destination for anyone interested in science, technology, engineering, and math (STEM). With over 200 interactive exhibits and a range of educational programs, the museum offers something for visitors of all ages.
One of the highlights of the museum is the Florida EcoScapes exhibit, which showcases the state's unique ecosystems and the wildlife that inhabits them. Visitors can walk through a replica of a cypress swamp, a mangrove forest, and a dry prairie, and learn about the plants and animals that thrive in each habitat. The museum also has a number of hands-on exhibits where visitors can learn about the physics of motion, conduct experiments with electricity, and explore the mysteries of the universe in the Space exhibition. Learn more.
In addition to its permanent exhibits, the museum also hosts a number of traveling exhibitions and special events. Past exhibitions have included "The Art of the Brick," a display of LEGO sculptures by artist Nathan Sawaya, and "Body Worlds: Pulse," an exhibition featuring real human bodies preserved through plastination. The museum also hosts a number of educational programs, including camps, workshops, and field trips, for students of all ages.
One of the most popular attractions at the museum is the AutoNation IMAX 3D Theater, which shows a variety of educational and entertaining films in stunning 3D. Past films have included documentaries about space exploration, marine life, and the human body.
Overall, the Museum of Discovery and Science is a fantastic destination for families, students, and anyone interested in STEM. With its interactive exhibits and educational programs, it's a great place to learn and have fun at the same time.
Learn about Bonnet House Museum & Gardens in Fort Lauderdale