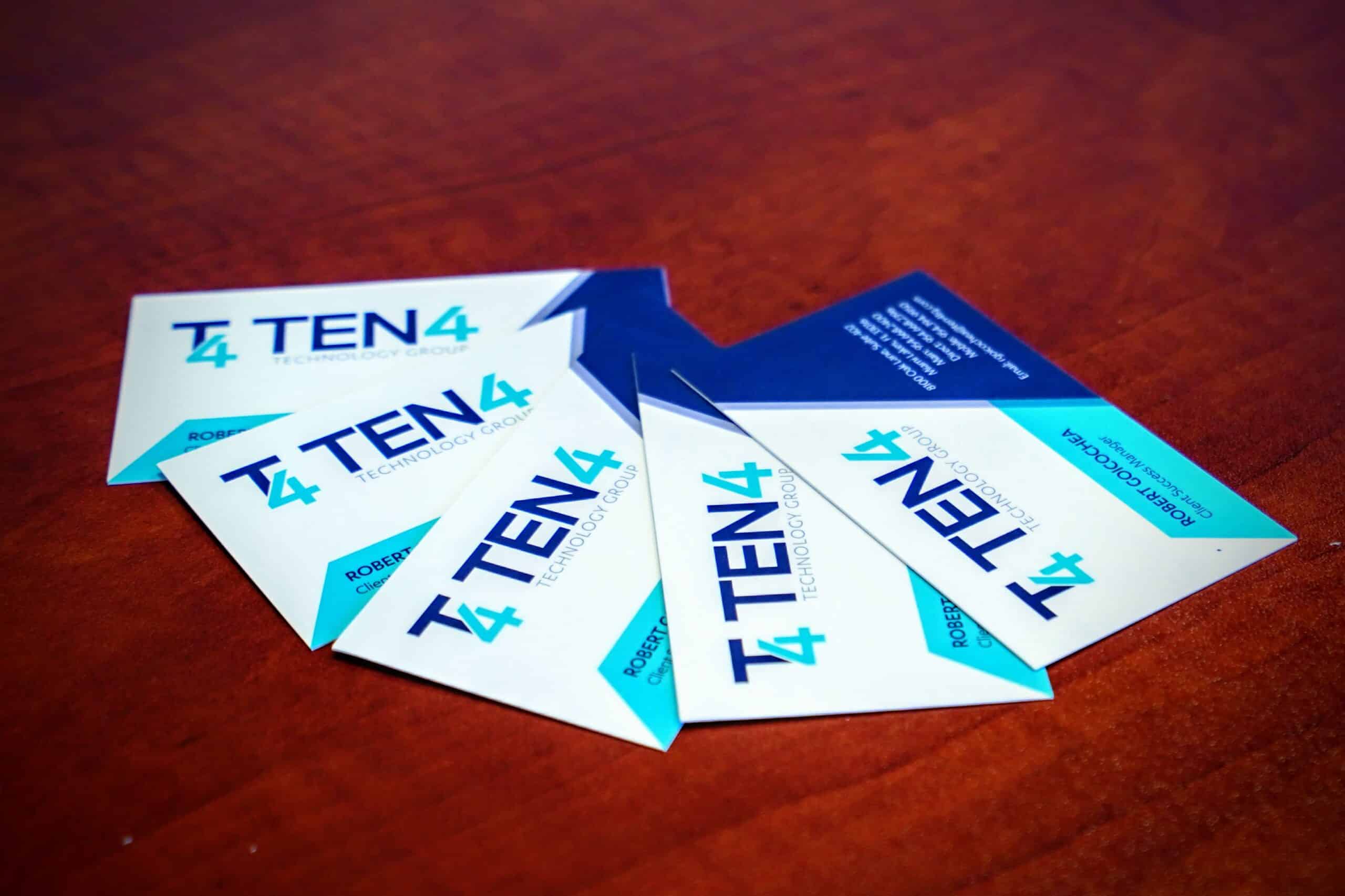 There are a lot of managed IT providers out there in Miami, but how do you know which one is right for your business? Here are 5 tips to help you choose the best provider for your needs:
Know Your Needs – What type of services does your business need? Make a list of must-haves and nice-to-haves, and find a provider that offers them all.

Do Your Research – Once you know what you're looking for, it's time to start researching different providers. Look at online reviews, compare pricing plans, and more.

Get Recommendations – Ask other businesses in your industry who they use for their managed IT needs. They can give you first-hand insights into what it's like working with specific providers.

Have a Trial Period – Many managed IT providers offer free trial periods so you can test out their services before committing long-term. This is a great way to see if a provider is the right fit for your business.

Make the Switch – Once you've found the perfect managed IT, provider, make the switch! You'll be glad you made the investment in quality IT support.
Define your needs – what services do you need and what are your budget restrictions
Determining your needs is key when deciding which Managed IT Services to utilize for your organization. It's important to establish the exact services needed, as well as an understanding of budget restrictions. By evaluating and defining the necessary services to meet the needs of your business you can determine what Managed IT Services are best suited to provide the most efficient and cost-effective solutions. Researching each Managed IT Service in terms of price, quality, and features is more likely to be beneficial than relying on instinct alone. Taking these steps will leave you with confidence in pursuing Managed IT Services that best fit the needs of your organization.
Do your research – read online reviews and compare pricing between different providers
Doing your research is one of the most important steps when researching Managed Cloud Services providers in Miami. Taking the time to read online reviews and compare the pricing offered by different vendors can save you a lot of money and hassle in the long run. Additionally, reading reviews is a great way to gain insight into how reliable and secure the services of each provider are. By taking the time to do thorough research, you can ensure that you make an educated decision when selecting Managed Cloud Services for your business needs.
Ask for recommendations – talk to friends, family, and other businesses to see who they use for their IT needs
As the importance of Managed Cybersecurity becomes ever more prominent, it is important to partner with a reliable and reputable provider that can meet all your IT needs. Asking for recommendations from friends, family, and other businesses you respect can be an invaluable resource for finding the right support for your organization. Take time to learn about what systems and solutions these clients receive, as well as their thoughts on the quality of service offered by those providers. With that information in hand, you can make a more informed decision about which party will best serve your Managed Cybersecurity requirements.
Schedule a consultation – meet with the provider to discuss your specific needs and see if they're a good fit
Cloud migration can be a difficult process to maneuver and can involve many steps. That's why it's important to determine if the provider is a good fit for your specific needs. Scheduling a consultation with your prospective provider helps you gain insight into their service offerings and cloud migration expertise. During the meeting, ask pertinent questions to ensure that the Cloud Platform works best for your business operations. Ultimately, you want to find the best provider who will garner successful results so don't forget to schedule a consultation before fully committing to Cloud Migration.
Get everything in writing – make sure you have a contract that outlines the services being provided and the cost
A Remote Workforce brings a high level of efficiency and productivity to any business, but it also comes with its share of risks. To ensure that you are getting the best service for your money, it is essential to get everything in writing. A contract outlining the services being provided and the cost should be agreed upon between both parties in a clear, concise way that sets out not only responsibilities but outlines mutual objectives and expectations. These documents help to prevent confusion, reduce future disagreements and provide much-needed peace of mind to both businesses and Remote Workforce alike that they are abiding by their obligations according to predetermined agreements.
Taking the time to properly research, define your needs, and ask for recommendations are vital steps when selecting an IT provider. With so many companies out there, it's important to be sure you're working with one that is tailored to your specific needs, budget, and industry. Schedule a consultation with any potential providers and be sure to get everything in writing to make sure everyone is clear on the services being provided, costs, and other agreements. You don't want any surprises down the line. At Ten4 Technology Group, we believe our customers come first and strive to provide outstanding service no matter how big or small the project. Call us today for a no-obligation quote and let us show you how our team can become your best asset!
Achieve your Fort Lauderdale business's goals with professional IT services from Ten4
Give your business the IT support it deserves by working with an innovation-focused partner like Ten4 Technology Group