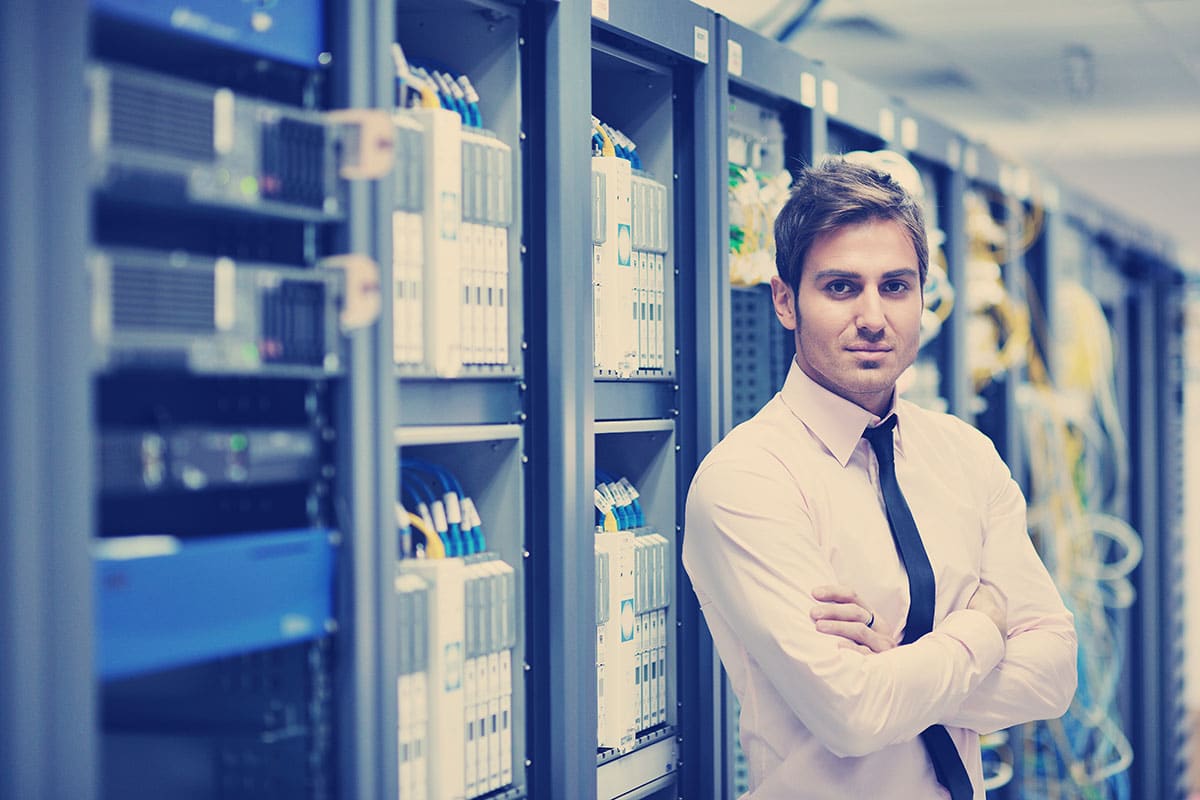 At Ten4 Technology Group, we are constantly innovating and finding new ways to make computing easier and more efficient for businesses. That's why we are excited to announce our fully managed desktop computing service in the cloud.
With our service, businesses can access their desktop applications and data from anywhere, at any time, on any device. This means that employees can work remotely, on the go, or from the office, all while having access to the same resources they would if they were sitting at their desks.
But what makes our service truly unique is that it is fully managed. This means that we take care of all the maintenance, updates, and technical support, so businesses don't have to worry about any of the underlying infrastructures. All they have to do is log in and start working.
In addition to the convenience and flexibility of our service, it also offers increased security and data protection. By storing data in the cloud, businesses can rest assured that their sensitive information is secure and backed up.
Overall, Ten4 Technology Group's fully managed desktop computing service in the cloud is the perfect solution for businesses looking to improve their productivity, increase flexibility, and ensure the security of their data. Give us a try and see the difference for yourself!
Achieve your Fort Lauderdale business's goals with professional IT services from Ten4
Give your business the IT support it deserves by working with an innovation-focused partner like Ten4 Technology Group