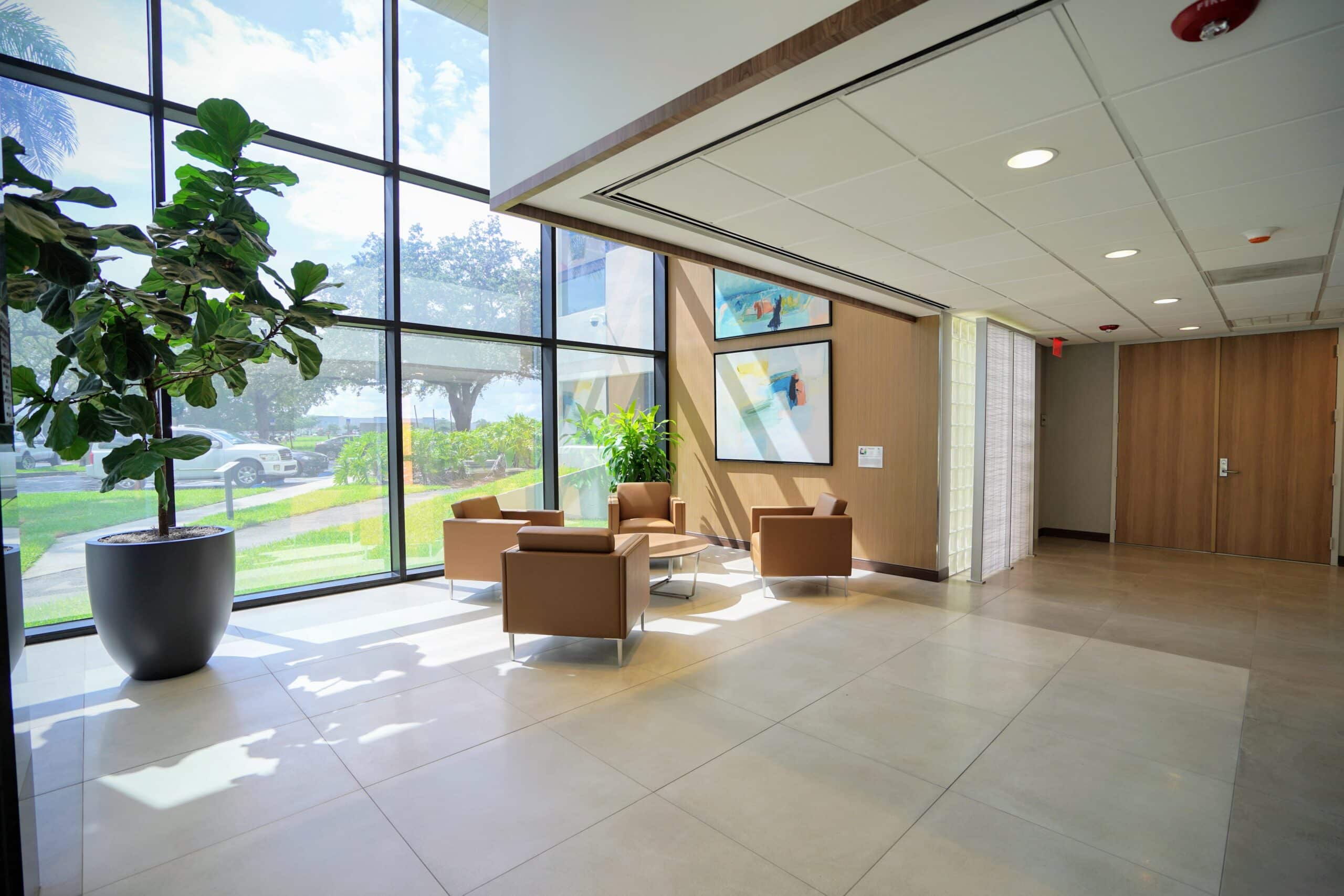 This is a popular tourist attraction that offers a unique and entertaining way to explore the city and its waterways.
The Jungle Queen Riverboat is a large, traditional-style riverboat that offers a variety of cruises along the New River and the Intracoastal Waterway. One of the most popular cruises is the Sightseeing Cruise, which takes visitors on a tour of the city's waterways, highlighting landmarks and points of interest along the way. Another popular cruise is the Sunset Dinner Cruise, which includes a buffet dinner and live entertainment. More information here.
In addition to its regular cruises, the Jungle Queen Riverboat also offers a number of special events, including holiday dinners, murder mystery dinners, and live music performances. The boat is also available for private events, such as weddings, corporate events, and other special occasions.
One of the highlights of a trip on the Jungle Queen Riverboat is the stop at the Jungle Queen Indian Village, which is located on an island in the middle of the New River. The village is home to a number of animals, including alligators, snakes, and parrots, and visitors can learn about the history and culture of the Seminole Indians. The village also has a number of food and shopping vendors, making it a great spot for souvenir shopping.
Overall, the Jungle Queen Riverboat is a fun and unique way to experience Fort Lauderdale and its waterways. With its variety of cruises and special events, there is something for everyone aboard this historic riverboat.

Learn About the wonderful Las Olas Beach in Fort Lauderdale, Florida