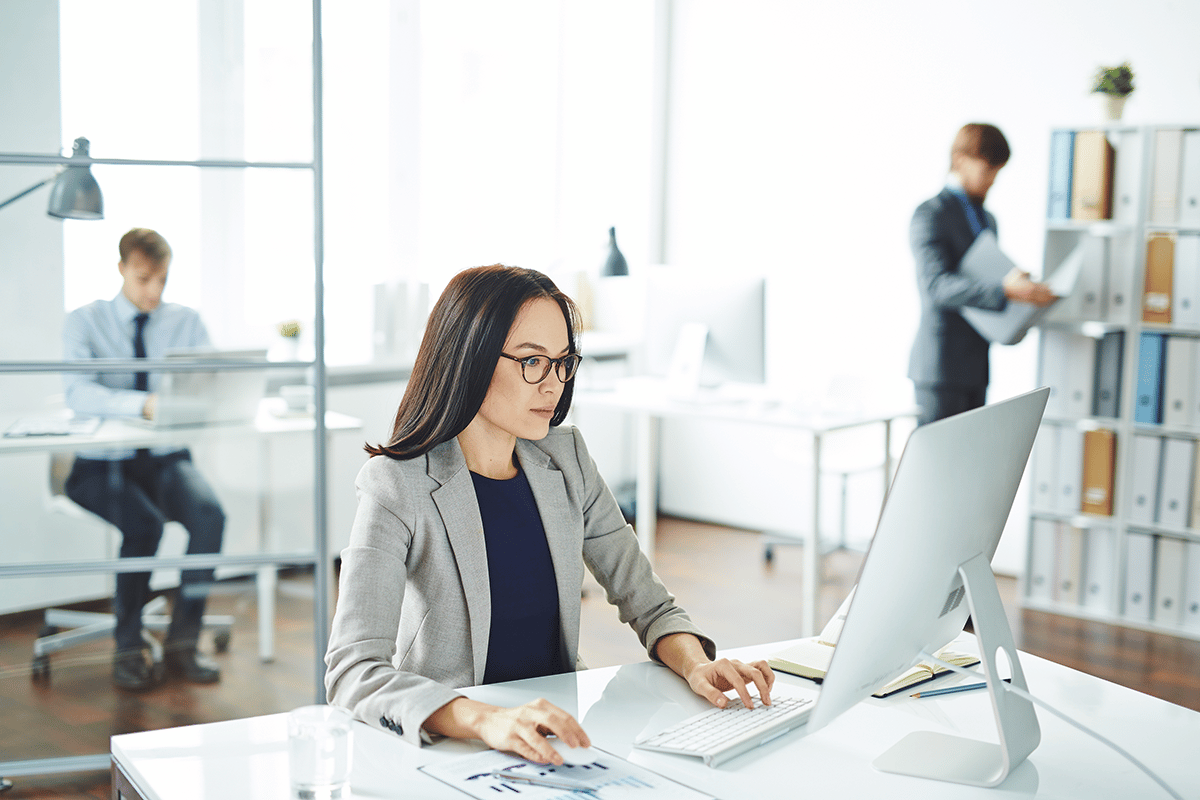 When you talk about managed services, you are typically referring to the practice of outsourcing various functions and processes. The goal of this arrangement is to reduce budgetary costs and improve operations. This is often achieved by reducing the number of employees employed directly by the company. This practice has become an increasingly popular option for businesses in many industries, including health care.
All-inclusive pricing
An all-inclusive pricing model provides a variety of services for a flat fee. This type of pricing model allows businesses to avoid surprises when it comes to the cost of IT. The typical pricing structure for an all-inclusive model depends on the type of service, number of users and device, and capacity. This type of pricing allows for technological growth and flexibility. Unlike an a la carte model, an all-inclusive model can be tailored to meet the needs of any business regardless of the size or industry.
Managed IT services are not a substitute for in-house IT staff. Outsourcing your IT needs means you can take advantage of the expertise of industry professionals without having to hire and train a full-time IT staff.
Monitoring
Managed monitoring services offer proactive help and support to keep your network and systems up and running. These services can free up your internal team to focus on other business aspects, while a managed monitoring team keeps a watchful eye on your systems and fixes problems immediately. They also provide a deep analysis of your business' IT needs.
Managed IT services often include SIEM software and a dedicated team of security experts who process security logs. Some companies offer additional monitoring services, such as data backup and server upgrade information. Managed service providers also provide other services, freeing up IT departments to focus on other tasks.
Data backup
Managed IT services include data backup and disaster recovery. These services are easy to use and do not require extensive technical knowledge. They are targeted at Value-Added Resellers and Large System Integrators. They can take care of everything from setting up and testing backups to monitoring and reporting. Managed backup and recovery services also include the protection of important data and applications.
Managing backups and disaster recovery internally can be time-consuming and complicated. Outsourcing these tasks to managed IT services will allow your in-house IT team to concentrate on other tasks. A managed backup service provider will monitor your systems 24 hours a day and have access to cloud storage and data centers. They will also be able to take immediate action when something goes wrong. Additionally, most businesses have industry-specific regulations and standards governing their data handling. Not only does this help prevent legal trouble, but it also protects your business's reputation.
Help desk
Outsourcing help desk functions is a great way to increase the productivity of your IT team. By outsourcing this function to an outside company, you can access the best IT professionals in the field and focus on your core business. A managed help desk can also help you avoid the costs and headaches of hiring and training your own IT staff.
Outsourcing your help desk is cheaper than hiring internal employees, and you don't have to worry about salaries and benefits. An outsourced help desk also provides fast service, allowing your team to focus on their core work.
Dedicated resources
Dedicated resources in managed IT services refer to IT professionals that work exclusively for the client and focus solely on that project. This model provides full management control over the IT professionals and the project. In the traditional model, entrepreneurs could not directly communicate with the developers, but with dedicated resources, they can. Dedicated resources also allow entrepreneurs to create and manage projects in an independent manner.
Dedicated resources can be individuals or teams that work full-time on a single project. This is the best model for high-risk projects and large profits. The dedicated resource model allows organizations to manage the time and money needed to complete a specific project.